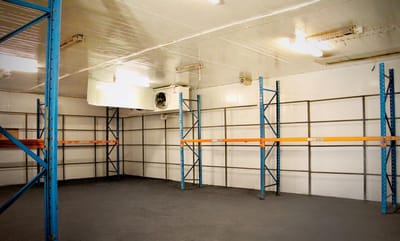 Since its establishment in 2018, Uteman has quickly established itself as the preferred logistic solutions for small to medium sized businesses.
We offer dry and refrigerated goods storage, pick and pack services, clear labelling, local or interstate delivery and sub-contract work.
Uteman Transport is your trusted partner for the chilled transportation of dry or frozen products. Whether it's Express, Same Day or Overnight Delivery, Uteman Transport tailors' logistic solutions that work for you and your business.
We are currently servicing Canberra City and surrounding areas including Goulburn, Yass, Cooma and Batemans Bay regions.